Contact Name: Stephanie Hutman
Address : 
5355 Rue Des Jockeys, MTL,QC H4P 2T8
Telephone: 514-386-7577
Email: shutman@cellcom.ca
Website: Cellcom.ca
Profession: Sales manager for Mobility, Residential services, Small Business internet/phone solutions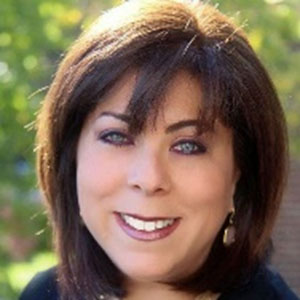 PROFILE
We are the largest franchise Bell operator in Canada with more than 40 stores in Quebec and Ontario we have the knowledge and experience to deliver a superior customer experience. We understand the multitude of offerings available to our customers and help to build practical and thoughtful solutions to satisfy our clients.
Our mission is to Provide all our customers with outstanding experience and service.
We take our mission very seriously, and this is why commitment, dedication and passion define us.
Our highly specialized team stands out when it comes to outstanding customer service. Each of our employees understands the importance of delivering a superior, personalized client focussed experience.