Contact Name:
Gay Taraby
Telephone: 514-208-1825
Email: tarabygay@gmail.com
Website:
travelsforlife.ibuumerang.com https://www.ibuumhub.com
Profession:
Corporate Employee now Full Time Networker here to Help you Save you $$ & Supplement your Income!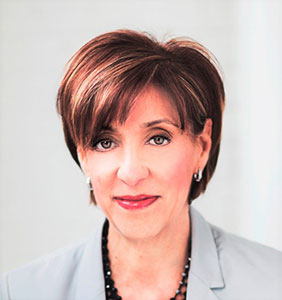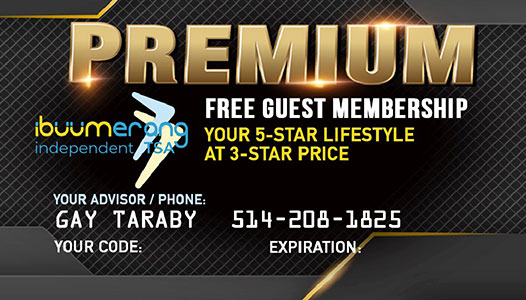 PROFILE
"The core philosophy of ibüümerang is giving back without expecting anything in return".
IBuumerang is a Lifestyle Company offering savings through various technologies & is Free for customers to take advantage of.
IBüümerang reached the milestone of 1 million customers in record time based on the principle born from the "giving" philosophy.
The 1 million customers have come from multiple verticals within the PRIB™ (Perpetual Residual Income Builder™). Currently (Nov 2020), there are four main areas of focus driving the rapid increase in customers; Travel, RideShare, Bill Reduction, and Wearable Technologies. An ambassador (distributor) will only earn money if a customer saves money when using a free technology.
The Vision Statement of The BüüM Foundation is "An abundant life for every child on the planet." Our Foundation was created with a mission to nourish underprivileged children around the world. To date, over 1 million servings of nutrition for children worldwide.