Contact Name: Sorin Pavelesco

Address : 
119 Alta Vista, Kirkland, QC H9J 2J2
Telephone: (514) 808-0535
Email: info@sorinmedia.com
Website: sorinmedia.com
Profession:
Videographer/Digital Content Producer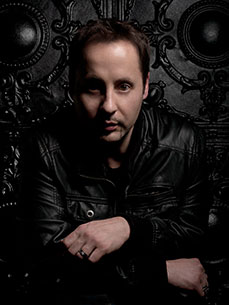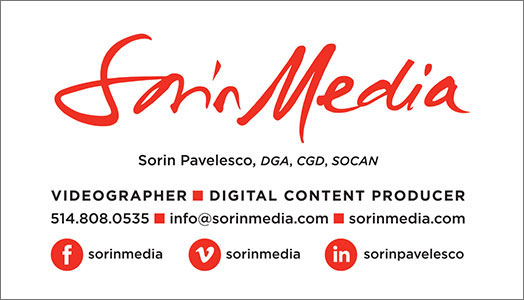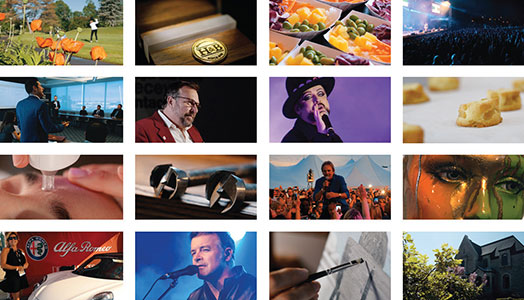 PROFILE
With over 25 years of advertising experience Sorin Pavelesco worked as an Art Director for Ryan & Deslauriers, one of Montreal's leading communication agencies during the 2000s where he developed his expertise for marketing products, people and events. He has worked on projects for Hyatt, Hilton, Four Seasons and Hard Rock Café to name but a few.
An accomplished music producer who owns his private recording studio, he is also a member of SOCAN (Society of Authors and Composers of Canada), having produced other artists and released his own music internationally.
Since 2015 he has been combining his passion for music and advertising by filming and producing corporate videos, business testimonials, product showcases and live/charity events for companies who want to increase their social media brand awareness.