Axxel-Bromelin HR Consulting
Contact Name: Kristina Ganten

Telephone: 514-428-8877 ext. 221
Email: Kristina.ganten@bromelin.ca
Website: www.bromelin.ca
Profession:
HR Generalist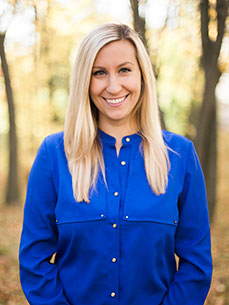 PROFILE
Axxel-Bromelin HR Consulting is a full-cycle HR firm that was established in 2007. With a passion for helping international companies integrate into the Canadian market, Axxel-Bromelin HR Consulting has the experience and expertise you need to create a thriving team.
We believe that for your business to flourish, you need an empowered and engaged team. When you invest in your employees, they invest in you. Axxel-Bromelin HR Consulting provides the tools and resources you need to make that investment.
We Offer:
– Outsourced HR
– Training Programs
– Team Building Programs
– Speaking Engagements
Take your employees' performance to the next level by giving them the tools to succeed.