PERSONNEL CHEZ-VOUS RECRUITMENT SERVICES
Contact Name:
LORA CERULLI TOTILO
Address :
3551 St Charles Boul #416, H9H 3C4
Telephone: 514 696 6408
Email: Lora@personnelchezvous.ca
Website: www.personnelchezvous.ca
Profession:
Authentic & Passionate Recruiter and Head Hunter. Resume Writer/Consultant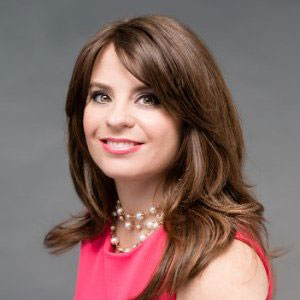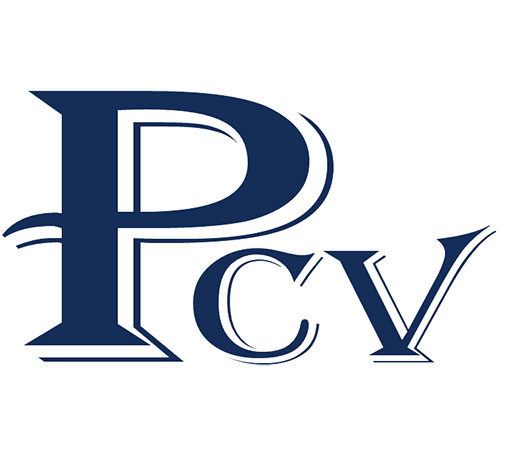 PROFILE
We take it PERSONNALY. Our candidates are introduced to those opportunities that best meet their skills and experience and which the employer's company culture comply to their own true values. Our process ensures our candidates find the right opportunity and our clients find the right fit for the position. This is our mission.
Throughout the past 12 years we have rendered services within a variety of industries, fulling roles such as:
Administrative Assistants
Legal in house Council
Receptionists
Project Managers
IT professional – all capacity and level
eBay and other Online E-Commerce professionals
Order Entry Professionals
Client Service Reps
Sales Professionals
Legal Assistants
Marketing Directors
Social Media Advisors
Professional Chefs
Accounting Professionals ( from Bookkeeping to Controller level positions)
Food Brokers
And so much more…..