to be removed Designs MCP
Contact Name: Marcia Perrotte

Telephone: 514-292-9651
Email: info@designsmcp.com
Website: www.designsmcp.com
Profession: Award Winning Designer Specializing in Kitchen, Bathroom and Closet Design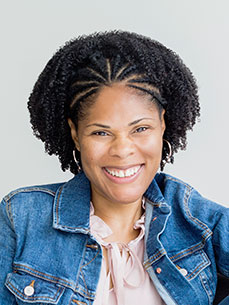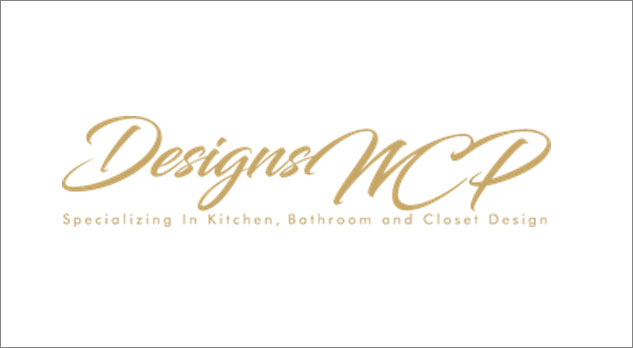 PROFILE
With over 14 years of design experience and  coming from a professional cooking background, when it comes to your Kitchen, Bathroom or Closet design, DesignsMCP works with you from Initial consultation through to the BIG REVEAL Day!
Using a step-by-step approach, we offer consultations, space planning, conceptual  design and full design services.
At DesignsMCP, we believe that our client's home should be a clear reflection of who they are or who they aspire to be.
No matter how big or small, every single project starts with a clear understanding and vision of how our client will use a particular space while conscientiously being attuned to their needs and dreams.
Our purpose at DesignsMCP is to use our passion, creativity and professional experience to guide our clients through the design process until the desired product is achieved and delivered on time and within budget.
For us, turning your house into a home is not just a job here at DesignsMCP, it's our passion. Cheers to new beginnings!
Bringing family and friends together one space at a time!