Contact Name: Ani Evans

Telephone: 514.996.2222
Email: aevans@yulcoach.com
Website: wowacademy.ca
Profession:
Trainer @ WOW Academy & Coach for Business People.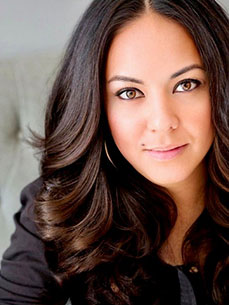 PROFILE
We are a training school that trains coaches and businesses alike.
We have been coaching business people for 30 years.
Our vision is making a difference for millions of people in the World Of Winners.
Are you ready to grow yourself and your business?
Do you want to get the results you want, when you want them with whomever you want them with?
Then sign up for one of our 15 programs and become part of WOW, and join the World Of Winners.