CommDesign – Strategy & Design
Contact Name: Ruth Rotem

Telephone: 514-504-1550
Email: creative@commdesign.ca
Website: CommDesign.ca
Profession:
Advertising & Digital Marketing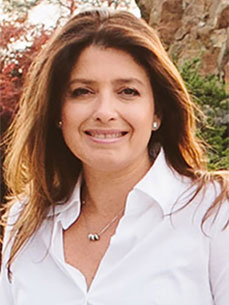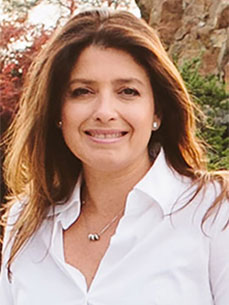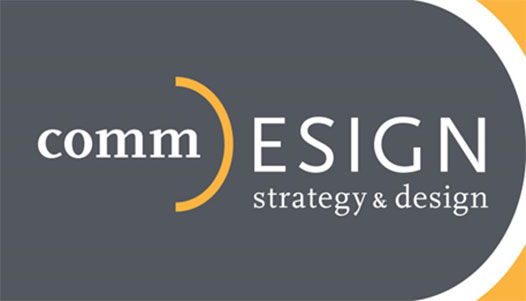 PROFILE
At CommDesign we help businesses and organizations:
> Develop a strong digital and online presence
> Get noticed, generate leads, and stay top-of-mind!
Our process is designed to empower your brand and equip your business with the marketing tools required to succeed.
No two businesses are alike. With 20+ years of experience in marketing communications (traditional /digital), we know that working closely with a client to truly understand their challenges and goals is key! We take the time to listen carefully and adopt a personalized approach.
We help you prioritize the multitude of options (SEO / Google ads / social media / email marketing) through:
• Identifying the most suitable platforms and setting you up with a professional presence that is consistent with your brand off-line
• Helping your business get discovered – organically or through paid targeted campaigns
• Creating engaging content (organic reach) and establishing your organization as an expert in its field
• Advising on promotional events & strategic liaisons
• Re-marketing
• Email marketing
• Generating traffic to your website and online store
• Designing campaigns that achieve greater visibility with the target audience and exposure to new desired audiences. Most importantly, we generate qualified leads!
• Nurturing leads – once generated, leads need to be nurtured in order to convert into customers. We keep you top-of-mind with prospects and clients to maximize opportunities with both groups.
Our strategies are tailored to each client's needs. Campaigns are closely monitored, and progress reports are transparent. Our nimble operation allows for fine-tuning in real time to maximize any budget.