Contact Name: Francois Laverdure

Address : 
1366 St-Jean-Baptiste-Ouest
Sainte-Martine, QC J0S 1V0
Telephone: 514-799-7773
Email: flaverdure@seniorite.ca
Website: www.seniorite.ca
Profession: President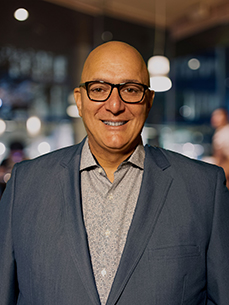 PROFILE
Séniorité – Aging At Home is a property management and concierge service for seniors that want to stay in place. We offer on call concierge services with emergency services 24/7.
Our plans include: 4 yearly seasonal inspection and preparation visits so that your home and property are well prepared for the season to come.
We manage all the contractors and all services providers for your property.
We make a report for every call or intervention we do at our customers' property with our GPS Tracking customized software and time, so our customers' family have peace of mind knowing that we deliver the services promised