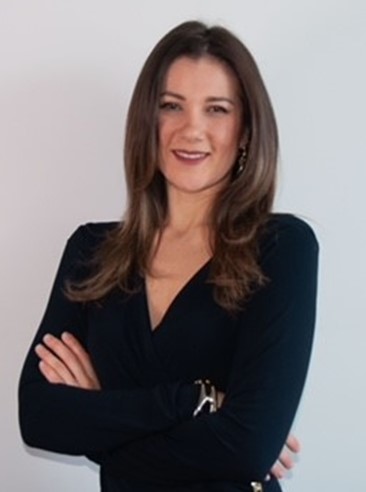 Aly Auer
Corporate Wellbeing Coach
1045-950 Rue Notre Dame Ouest,
Montreal, QC,
H3C 0K3
PROFILE
Aly Auer is a finance and economics professional helping other professionals and businesses to save unnecessary health related costs and time by providing educational and practical services for mental and physical fitness. She is an experienced certified instructor in mindfulness based stress reduction, corporate yoga, as well as breath coaching.
Being a former finance professional with more than 7 years experience, Aly draws on her knowledge and expertise in this field to apply those techniques in order to address wellbeing, mental fitness, and stress management in a corporate setting – in the form of individual and group or 1:1 coaching, workshops, and group programs. She conducts her teachings in English and German and has been providing her services for professionals across Europe (Germany, Belgium, Netherlands, USA, UK, Spain, Switzerland) and currently in Canada in virtual and onsite formats.
Her expertise targets a variety of industries, employees and leaders by helping them to understand how to use their own mental and physical resources in order to develop a sustainable and efficient approach when facing challenging situations in the workplace. The outcomes have positively influenced their health, performance, and productivity.