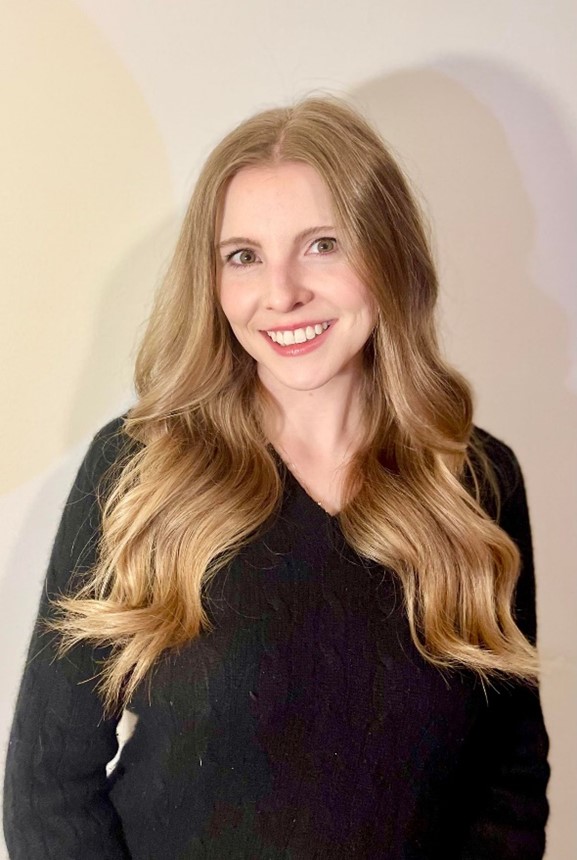 Megan Burgess
Fortress Realty

PROFILE
Fortress Realty is a property management company that provides a wide range of services to property investors. We handle day-to-day operations pertaining to managing investment properties including but not limited to rent collection, cash flow management, inspections, 24/7 on call reference for tenants as well as maintenance and repair coordination.
Fortress Realty is thinking of the future, we are taking income property management to the next level with our high-quality service. We offer advanced technology that can streamline property management operation and facilitate customer interaction with our company. With online rent payments, digital lease agreements, and a user-friendly website, we strive for maximum efficiency in order to simplify the process for everyone.
With growing demand for housing and a continuous increase in the rental market, it's our job to guide property owners through every step of their investment journey. As experts in our field, Fortress Realty is equipped to handle all aspects of income property ownership to help investors grow their business to its full potential while keep everything running smoothly, stress free.
Serving property investors in the Montreal and surrounding areas, we offer a unique experience by listening to your needs and delivering the best-in-class solutions. We ensure a maximum return on investment with our expert knowledge in the property management field. Big or small we handle it all, Fortress Realty will be the strength behind your investment enabling you to build a successful empire in the real estate world.