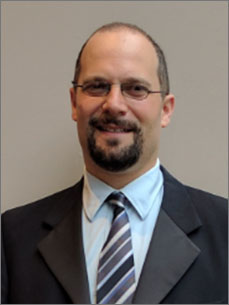 PROFILE
Using my foreign exchange experience of 18 years and working for several FX brokers along with 30 plus years in customer service, creates a unique high quality FX advisor with personal services that can bring you value.
Allow me to navigate the FX market to help you save time and money, when it comes to converting currency and paying international invoices.
The art of quality customer service is being taken over by technology. FX brokers and banks are encouraging self service, by pushing their  online platforms and dealing with A.I support, while they reduce their labour force. Reaching an actual  person is becoming complicated. How  long  did you wait on the phone to reach a bank clerk? How much of your day was wasted? How convenient would it be to have dedicated, easily available  FX advisor at your disposal?
My proactive, coach like approach aims to reduce your FX exposure risk, while protecting your bottom line.
Call me and let's evaluate together the benefits, while building a long lasting mutual trusting relationship.