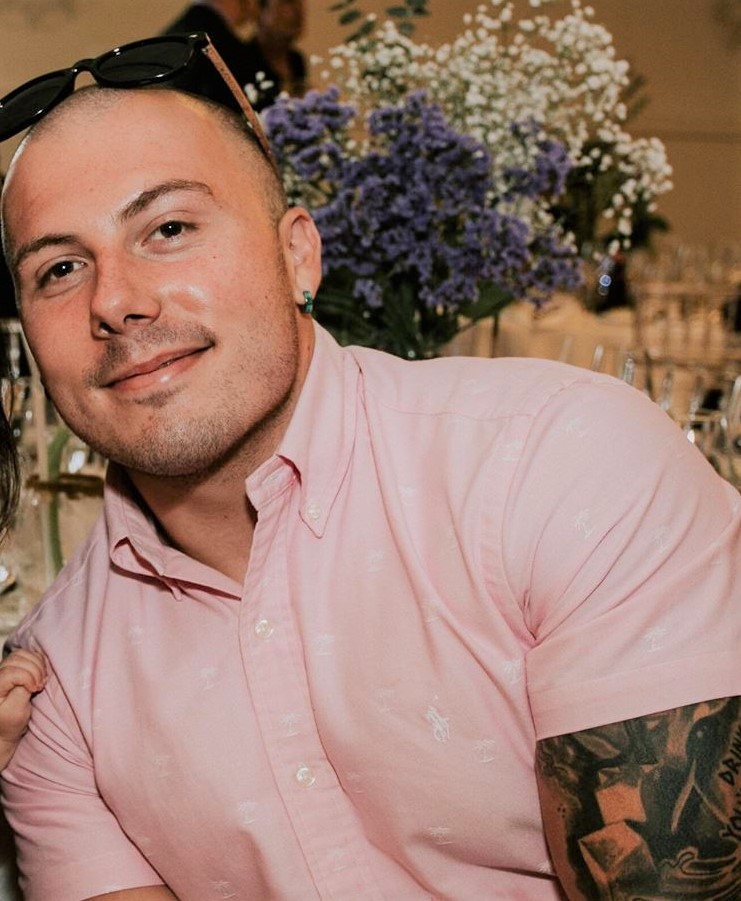 Wolfgang Noakes
Gestion Le Loup Inc.
5210 Av. Clanranald
Montréal, Quebec
H3X 2S4
PROFILE
My name is Wolfgang Van Noakes. In 2020 I became a General Contractor after 10 years' experience in the field and attending school at the APCHQ. I then opened my company Gestion Le Loup inc. and hit the ground running.
Our area of expertise is high-end residential renovations with quality finishings for all budgets. We believe in high quality work and open communication with our clients. Gestion Le Loup inc. prides itself on our high level of professionalism, we understand that we are working in people's homes and that is a privilege.
Gestion Le Loup also has a fantastic network of subtrades, and we believe those relationships are founded on mutual respect.