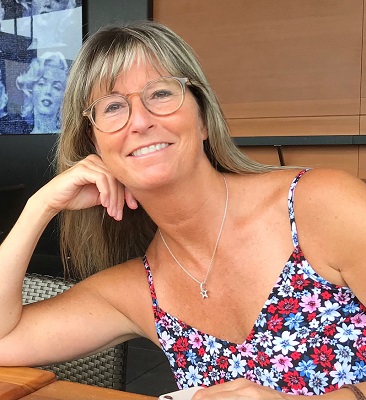 Carolyn Auger
Health & Wellness products
Arbonne
https://www.carolynauger.arbonne.com


PROFILE
Carolyn is a health and wellness enthusiast, driven by her passion to inspire others to live healthier lifestyles.
She graduated from McGill University with a B.Ed in Physical Education.  Through a change in career in 2006, Carolyn integrated her degree and her passion for helping others by becoming a certified massage therapist. Now she has the ability to alleviate clients' physical pain, and also guide them to get help in other areas of their lives when necessary.
In 2012, Carolyn started a home-based Health & Wellness business with Arbonne International, which was founded in 1980.
All of Arbonne's nutrition and personal care products are botanically based, peta certified, vegan, free of gluten, dyes, parabens, and over 2000 other toxic chemicals.
As an Independent Consultant, it has allowed Carolyn, and her husband Steve to live an even healthier lifestyle. Carolyn loves sharing the knowledge she has gained over her many years of study & personal experiences, to help others live healthier lifestyles and feel better.