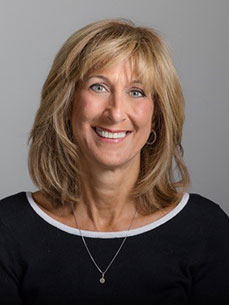 Dani Knezevic
Grey Parrot Communications
16 Merineau, Kirkland, QC J9J 3V8
PROFILE
Need some great marketing content? I can help.
Here's the thing. Finding someone who can write well and choose the right words is tough.
Marketing content should be easy to read and understand and that's what I create.
I make content your customers want to read and engage with, including web content, articles, blogs, newsletters, case studies, e-books and guides, landing pages, press releases, video scripts and more.
Good well-written marketing material helps you build credibility and enhances your reputation so you can add customers and increase sales.
Have you already written your own content and simply need a second opinion? No problem. I can proofread and edit your content.
Do you have a campaign that performed well in French and need to adapt it to an English market?
Hand it over and I'll make it work.
Do you simply hate writing? I can take care of things as simple as an email.
Why struggle with writing? Concentrate on what you do best and leave the writing to me.
Reach out and we'll see how I can help you.