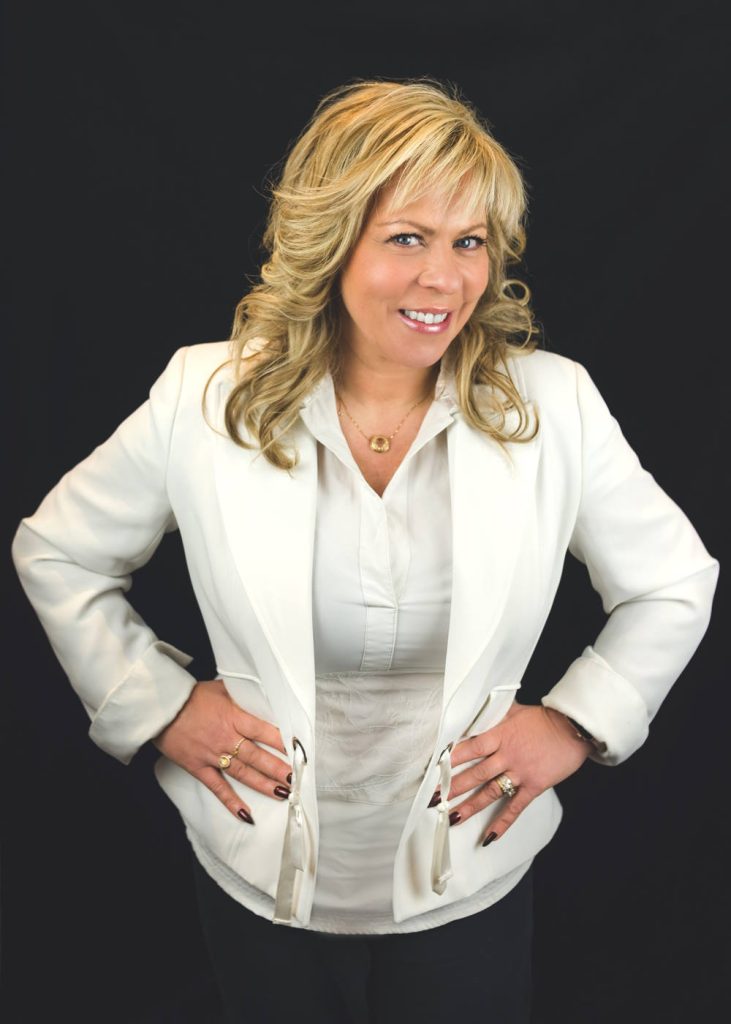 Joanne Vassiliou
Prestige Human Resources Inc
3090 Noorduyn,
Ville Saint Laurent, Quebec,
H4R 1A2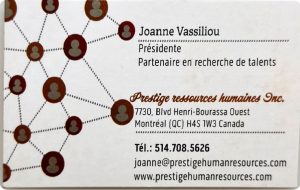 PROFILE
We are experts at finding and recommending talent that will take your business to new heights. With our ability to assess competencies and identify crucial skills, and the robustness of our network, you can feel confident you'll be choosing from the cream of the crop.
Let us contribute to your growth!
We are effective, rigorous, and persevering. This allows us to capture the interest of quality professionals to join your organization and take it to new heights.
We match talent in roles such as Accounting, Administrative, Sales/Marketing and Procurement in all industries around the Montreal regional area.