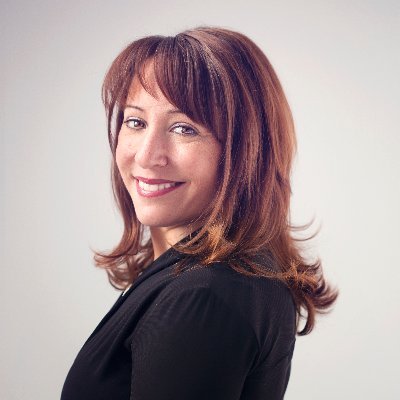 Joelle Dorfman, B.S.W
The Networking Club Administrator

Real Estate Broker

PROFILE
My name is Joelle Dorfman and I am a real estate broker in Montreal and surrounding areas.
Real estate for me is a passion, not just a business. An enthusiastic "people person" and someone who truly cares about my clients, I believe that relationship-building is more important than immediate financial gain. I take great pride in my integrity and consummate professionalism.
In addition to being an efficient, motivated performer with superb initiative, a positive and courteous attitude, and strong organizational abilities, I am also detail-oriented and results driven.
As a dedicated career real estate broker with more than 16 years of experience, I make it my top priority to be available to my clients on a full-time basis, which for me means seven days a week, every week. My University degree in Social Work instilled more than good interpersonal skills, it also taught me how to be an effective communicator – essential for facilitating and nurturing productive business negotiations.