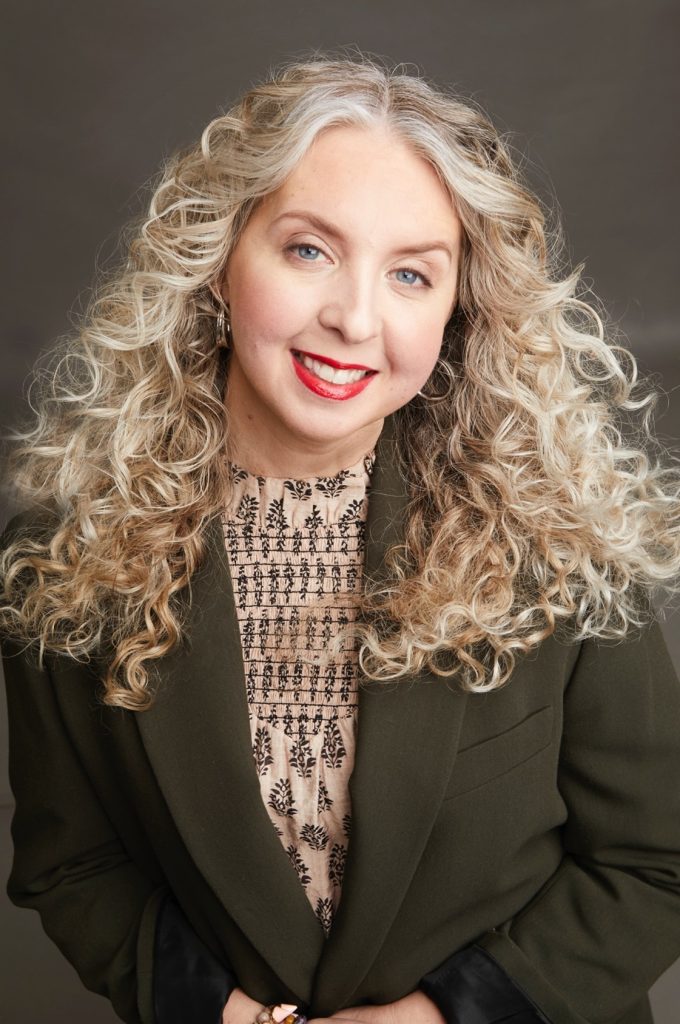 Kathleen Girard
Studio Cookie
64 ave Donegani
Pointe-Claire, Quebec
H9R 2V4
PROFILE
Studio Photo Cookie et sa garde-robe has been established since 2006. In 2021, the Studio went through a re-brand to keep up with it's changing services and new location. Studio Cookie is now servicing the community.
Kathleen's studio is fun and cozy allowing her clients to relax and take part in the collaborative process.  She offers B2B and B2C solutions ranging from family and business portraits, branding sessions with hair and makeup to plane interiors, product photography and corporate event photography.  Video production and social media content is also part of the Studio's services.
Her clients range for everyday people to multi-nationals.
Kathleen is known to put love in your coffee and a smile on your face!