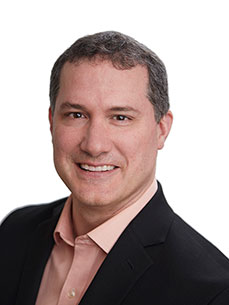 Mark Wathen
Premier Home Care Inc.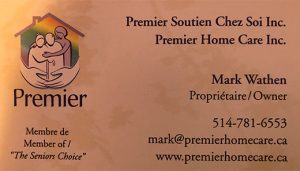 PROFILE
Mark Wathen is the co-founder and owner of Premier Home Care Inc. Their mission is to provide the highest quality home care services to allow seniors to remain safe and independent in the comfort of their own homes for as long as possible. Mark brings over 20 years of business experience as a senior executive in consumer goods to the home care industry.
Mark has a genuine love of aging people and gets immense satisfaction by improving the quality of life of seniors and their families when they get the help they need with activities of daily living. He is proud to have created a multi generational family business that creates employment for a large staff of caregivers. "The ability to help people every day is what gets me out of bed in the morning."
Mark grew up in the Maritimes, studied in Montreal and has lived in the West Island for over 20 years with his wife, Johanne Gauthier and their 3 teenage children, Alyssa, Sean & Megan. He enjoys golf, skiing, pickleball, music & travel. He is still involved in his consumer goods businesses, invests in real estate and does extensive networking. If you challenge him at sports trivia, he will win.