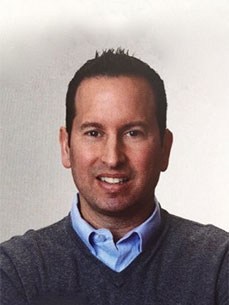 Neil Mardinger
Deschamps Impression Inc.
9660 Boul du Golf
Montreal, Quebec
H1J 2Y7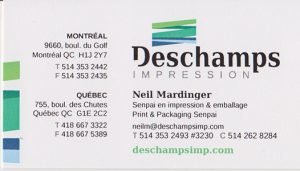 PROFILE
After 28 years in the print industry, I have developed a strong understanding of the entire print and packaging process. From initial design and branding through production, labelling and finishing I effectively deliver impressive printed products in collaboration with my team at Deschamps Impression. I am an ambitious, goal-driven individual who can easily adapt to meet the needs of a diverse community of clients across a wide spectrum of print projects.
When I'm not consulting on print projects, I like to spend time with my family, teach karate, work on Neils-Nuts.com and do outdoor wood work such as decks, patios, privacy fences and much more…..