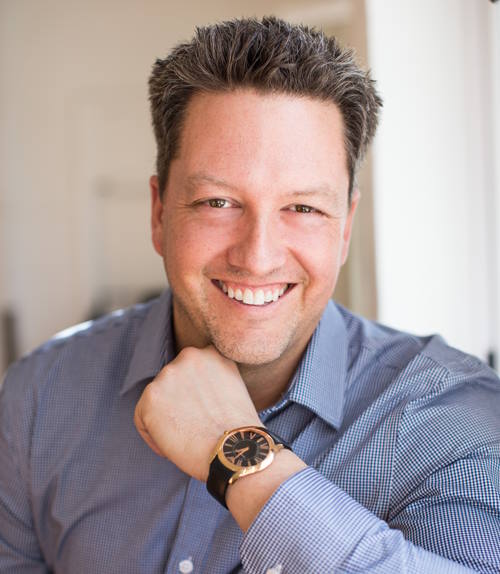 Patrick Vosburgh
Coach for business people
Académie W.O.W. Academy
PROFILE
We have been coaching business people for 30+ years.
Our vision is making a difference for millions of people in the World Of Winners.
Where in your life & business do you want to see improvement?
How will you challenge yourself to complete your projects your way?
Examples of focus:
Time management.  Prioritize goals.  Delegate.  Work synergy. Productivity & Positivity.  Accountability.  Motivation
Would you like to learn how to plan and train to get the results you want?
BOOK A FREE COACHING SESSION NOW