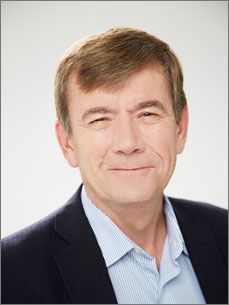 Ron Wiebe
Commercial Real Estate and Business Broker
Ron Wiebe Realties Inc
7493 TransCanada Hwy Suite 104

PROFILE
Chartered Commercial Real Estate & Business Broker & Intermediary-Founder-President
Ron Wiebe specializes in the sale and leasing of commercial properties, together with corporate tenant representation.
Ron has experience in multicultural relations and negotiations, having clients in an array of local, national and multinational corporations.
In addition, he has the education and experience in Business Brokerage of Main Street Businesses. (the sale or purchase of small to medium size enterprises).
Since the beginning of his profession, Ron has engaged in on going education in the commercial real estate as well as business brokerage.
This means Ron and his team stay current and can best serve his clients.
Call Ron for Commercial Real Estate Market Research or Business Brokerage to buy, sell or evaluate your business.
Or if you want to lease/purchase/sell or have negotiations and strategic planning and financial analysis of viable investments, businesses or properties.