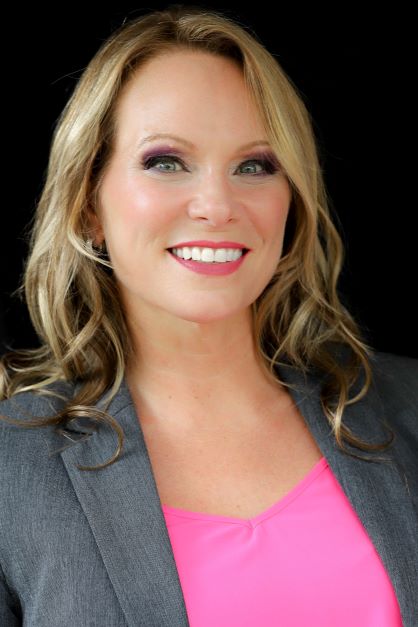 Sheli Stevens
Vocal Coach | Singer | Actor | Voice Over | Jingle Artist
Stage Craft
2972 Rue Anna-de-Noailles
Laval, Qc H7P 0G2
PROFILE
A farm girl from Oregon, Sheli's singing talent and sense of adventure has taken her around the world.
Singing from age 3, she eagerly took advantage of every opportunity to perform. She excelled in her performing arts high school music program and continued her training at a Larkulla Music School in Finland, where she studied classical singing, piano, flute, and drums.
She has toured the world with The Young American Song and Dance Company and as the lead vocalist on various Regency Cruise Line cruise ships.
Sheli settled down in Montreal where she performs with only the top musicians. For 22 years she was the headliner for the celebrated Orchestra 1945. Currently, Sheli's bands, including Sheli Stevens Jazz, and the Groovy Little Orchestra – GLO offer a choice of Dance, Pop, R & B, Jazz, Swing, and original music for private and public events.
Sheli founded Stage Craft in 2017. A natural teacher, and passionate mentor, she is excited to offer her Stage Craft Song, Dance, and Performance classes to students of all ages & levels.