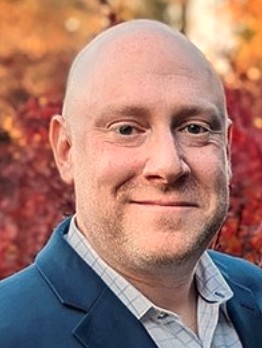 Stuart Becker
Digital Advertising – Team Lead
Blind Ferret
5000 rue Jean Talon O
Montreal, QC
H4P 1W9
PROFILE
Blind Ferret is a leading performance marketing and digital advertising company.
For almost 2 decades, our agency has been focused on assisting both small and large brands and publishers, market their products, services, games and applications to the right audiences in a cost effective and efficient way.
Simply put, our goal is to help our clients grow, and drive new user acquisitions by working strategically, and above all collaboratively with them.  If you don't make money, WE don't make money.